MISSION
To provide responsive environmental solutions for every building in all industries.
CORE VALUES
INTEGRITY BUILDS TRUST.

ACCOUNTABILITY GUIDES OUR ACTIONS.

LEADERSHIP INSPIRES OUR GROWTH.

INNOVATION MOVES US FORWARD.

RESPONSIVENESS SETS US APART.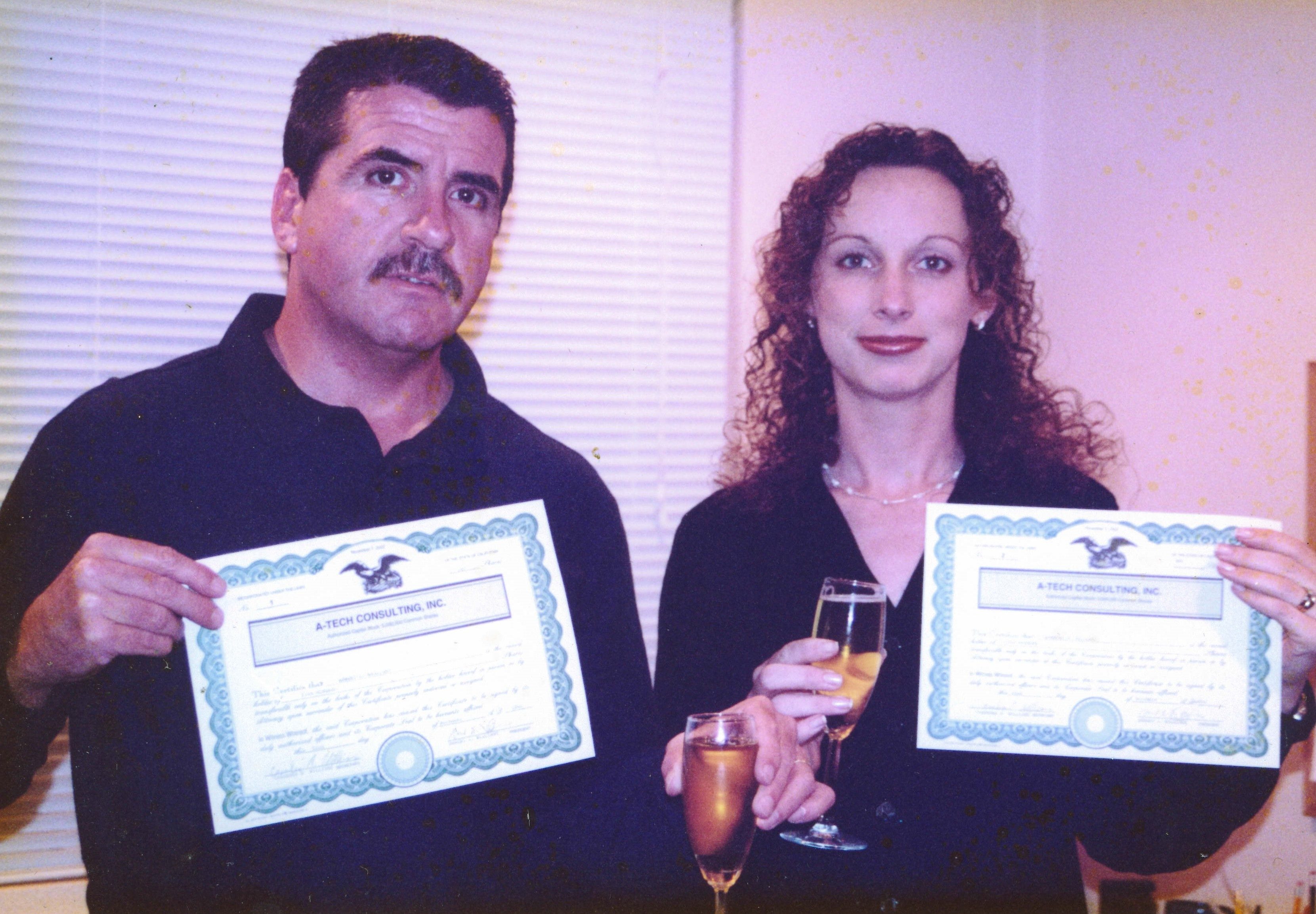 Company History
In 2002, Robert and Casandra Williams founded A-Tech Consulting, Inc. based on the principle that each client should have access to cost-effective, environmental compliance. Mr. Williams' career in the environmental industry began in 1988. Throughout his career he observed both the strengths and weaknesses of services being provided to consumers in the environmental industry. Mr. Williams desired to create a corporation that valued a team approach to services for its clients. Mr. Williams' vision was to provide full spectrum environmental consulting services that are cutting edge in both technology and customer service and to provide clear, quality reports. In April of 2002, our first four clients that believed in what we could do and supported us in our initial steps of forming a corporation are still our clients today. We truly value the relationship with both our flagship clients, as well as the numerous other relationships we have built throughout the years.
Company Certifications
A-Tech is a proud Metro CUCP certified Disadvantaged Business Enterprise (CUCP #41893), a City of Los Angeles Woman Business Enterprise (CCA #12514) and Department of General Services Certified SB Microbusiness (Supplier #32512).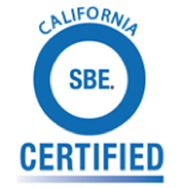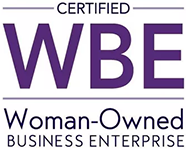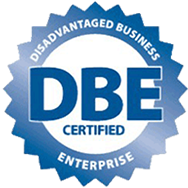 A-TECH CONSULTING
Statement of Qualifications
A-Tech is a premier, full-service environmental consulting firm providing comprehensive environmental consulting services with all the appropriate state and federal certifications and accreditations.
DOWNLOAD SOQ