Where
Innovation

meets

Compliance

One of the goals of A-Tech is to bring state-of-the art technology to the environmental industry. We're constantly developing new ways to improve processes and procedures to elevate our client's overall experience.

LEARN MORE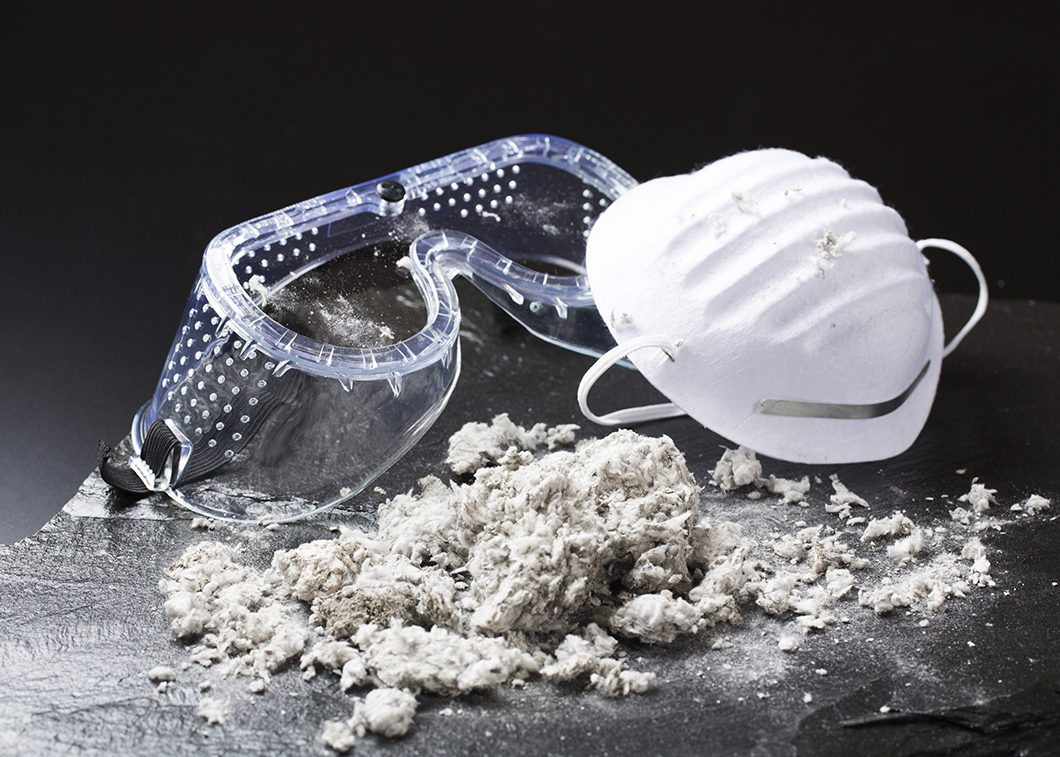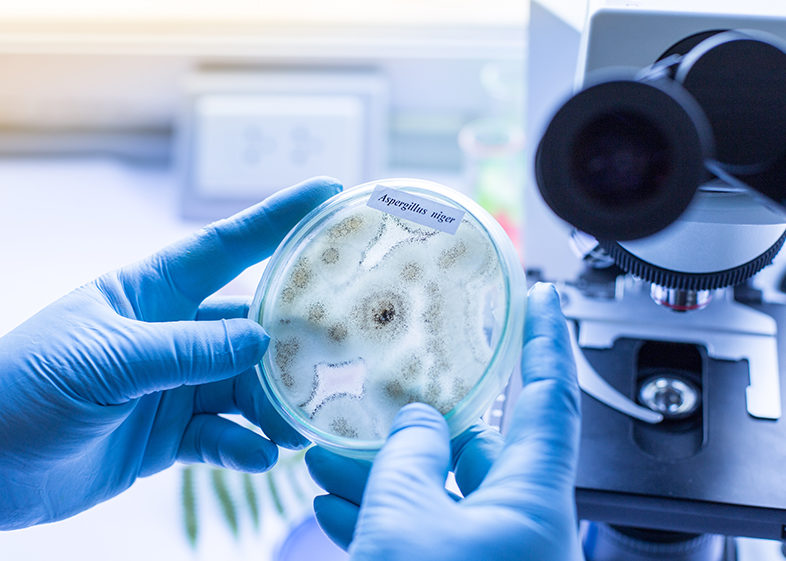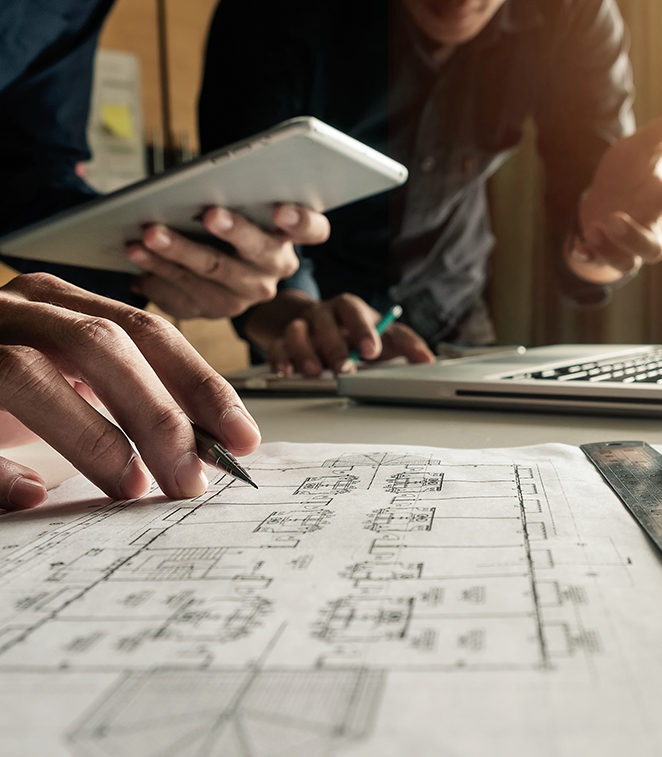 Schedule an Inspection
Our Dedicated Project Managers are here to help you get your project off the ground!
Project Spotlights
A sampling of recent completed projects for clients across all Environmental disciplines and industries.
Testimonials
Don't take our word for it – here's what our clients say:
Steve D.
County Asbestos Supervisor
A-Tech Consulting has always met and exceeded our expectations and provided a high level of service. They have repeatedly demonstrated their responsiveness, professionalism, thoroughness, and their ability to solve problems on our behalf, no matter how large or small the project. They do such a fantastic job for our client departments, and they always make me look very good and professional to all our internal and external customers. A-Tech is our "go-to" environmental consultant.
Mark H.
Vice President, Litigation & Risk Management

,

When we require asbestos, lead or mold testing, A-Tech is first on our list.  A-Tech's team is highly responsive, 24 hours a day; its rates are the most competitive in the business, their work is performed expertly and efficiently; and – most important to us – its business practices are deeply rooted in ethics and strict governmental compliance.  We trust A-Tech with the health and safety of our tenants, our customers and our employees, and A-Tech has always stepped up.
Marc A.
Maintenance, Operations & Transportation Coordinator

,

A-Tech Consulting Inc. has been available to come out in a prompt and timely manner. They conduct thorough assessments and their technicians are knowledgeable and attentive. Their detailed reporting and around the clock support has been very influential and resolutions have been very cost-effective.
Austin C.
Homeowner

,

What a great experience. I talked to A-Tech and they took the time to go over options for my asbestos problem. No hard sell and just good, old fashioned customer service. Refreshing.
Latest News
We're sharing the latest and greatest in facts, current events and updates from all around the Environmental Industry!
CONTACT US
A-Tech's Dedicated Project Managers are here to help you navigate any Environmental scenario.
HOW CAN WE HELP?