About A-TechCares
A-Tech Consulting is committed to serving the community through service and sponsorship.

In 2016, we established A-TechCARES as a way to encourage our employees, vendors, clients and friends to lend a helping hand and support causes that are close to all of our hearts.
"We make a living by what we get,
but we make a life by what we give."
WINSTON CHURCHILL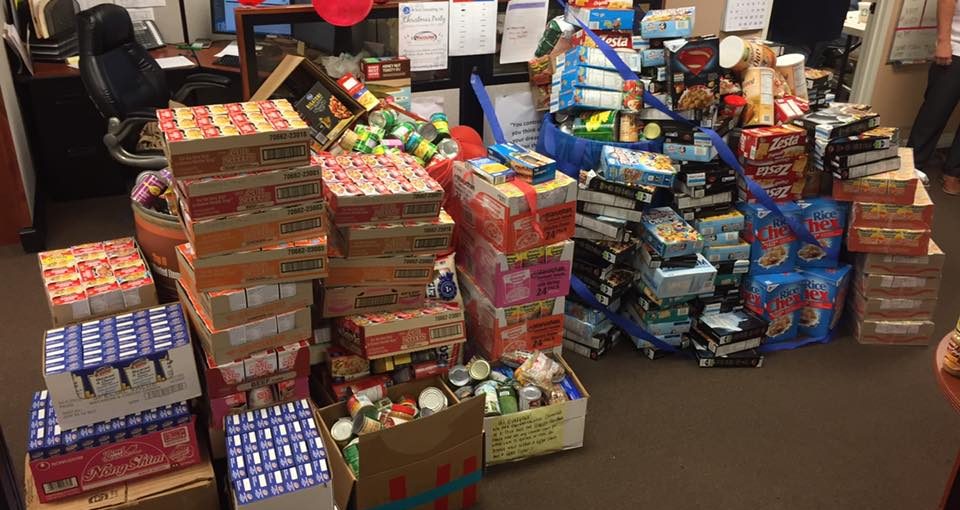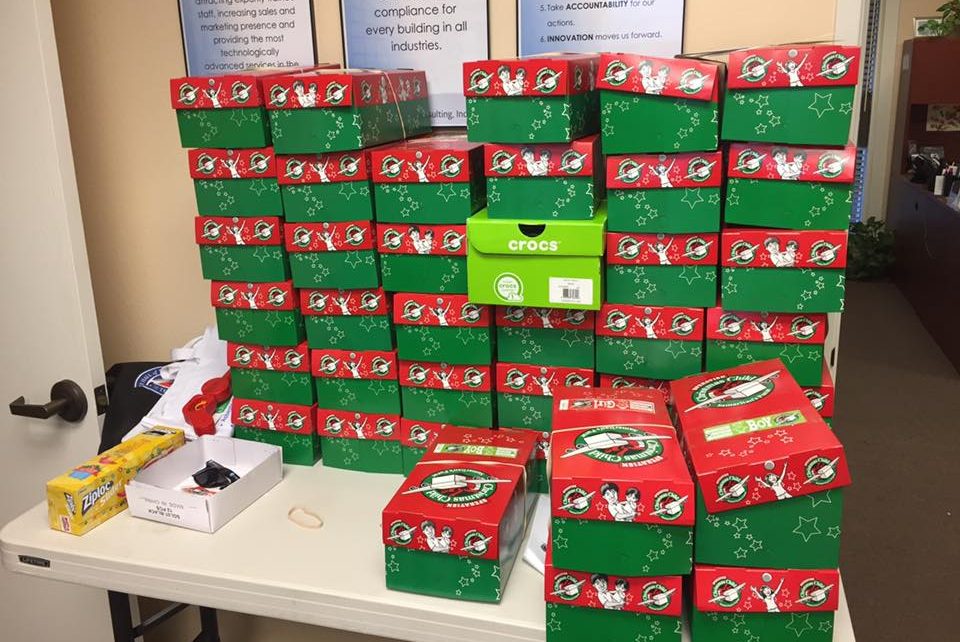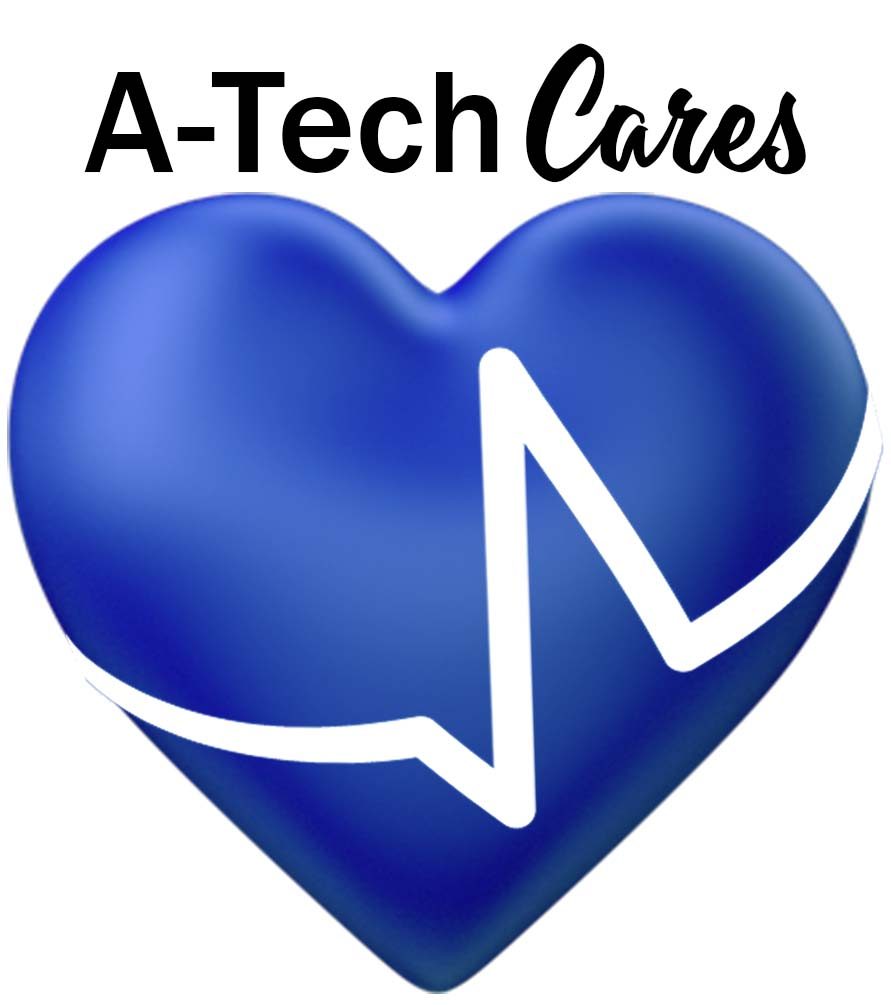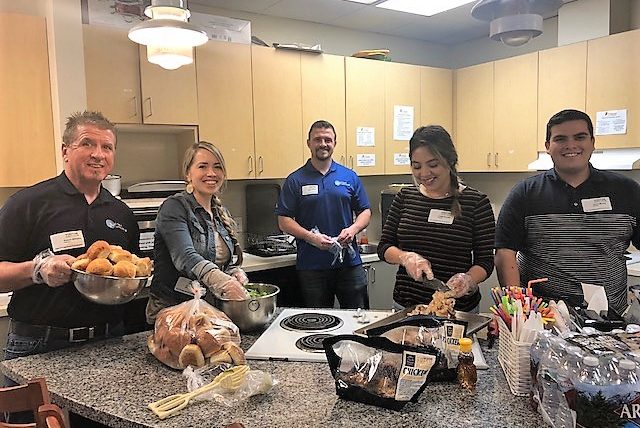 President's Message
"As the president and founder of A-Tech Consulting, Inc., I feel the importance of giving back to those in need and our community at large. I find you get greater satisfaction when you are outward focused and giving for no other reason, but because you can and you wish to bless others who may need some assistance and show them you care and they matter to us. I truly believe people have big hearts and are inherently generous and willing to reach out to those in need, thus is the reason for the birth of A-TechCARES. Feel free to partner with us in the future and let us know how we can come along side you and support your charitable causes."
Robert Williams, Founder
FEATURED EVENT
OC Beach Clean-up
A-Tech teamed up with Orange County Coastkeeper, a local environmental non-profit that works for solutions that benefit the environment and the community. In July 2019, we beautified Bolsa Chica State Beach with the help of the community and A-Tech volunteers (friends and family included!). In under two hours, we were able to pick up 147 pounds of trash! Cleaning one beach at a time, we are able to make a positive impact for the environment and its occupants!
Causes & Organizations
A-TechCARES organizes quarterly drives and participates in events to support national and local charity organizations. Additionally, we provide ongoing sponsorship and support for missionaries, foundations, and enrichment programs. Below are just a few of the organizations that are near and dear to the A-Tech family that are close to all of our hearts.
Share your Cause!
Part of the goal of A-TechCARES is to increase awareness for meaningful causes and encourage participation from our vendors, partners, clients and friends. Please join us in our efforts to help those in need by telling us about an organization close to your heart!
TELL US MORE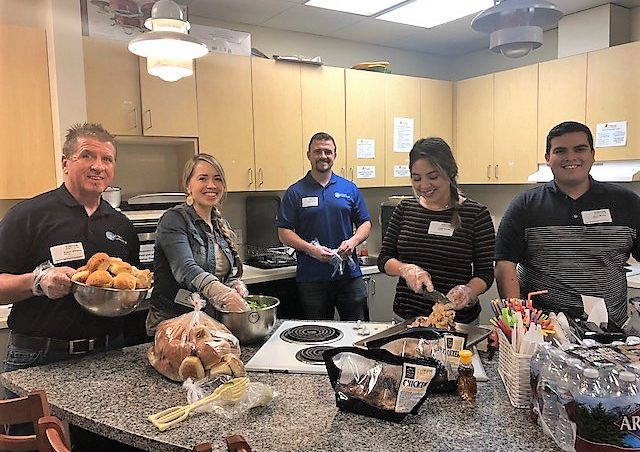 MEALS FOR ORANGEWOOD FOUNDATION
A-Tech Cares volunteered at Orangewood Foundation to be regular providers of lunches and dinners! Orangewood Foundation is one of the leading providers current and former foster youth in Orange County. Their foundation focuses on health and wellness, housing, life skills, employment and education, meeting a broad array of needs.
At any given time at Orangewood, there are 10-15 youth at the facility – spending time with mentors, taking classes, etc. While Orangewood get a lot of food donated to their facility, they always appreciate a good, home-cooked meal! We rotated providing freshly cooked lunches and dinners, from a Chinese lunch to tacos to corn beef and hash for St. Patrick's Day!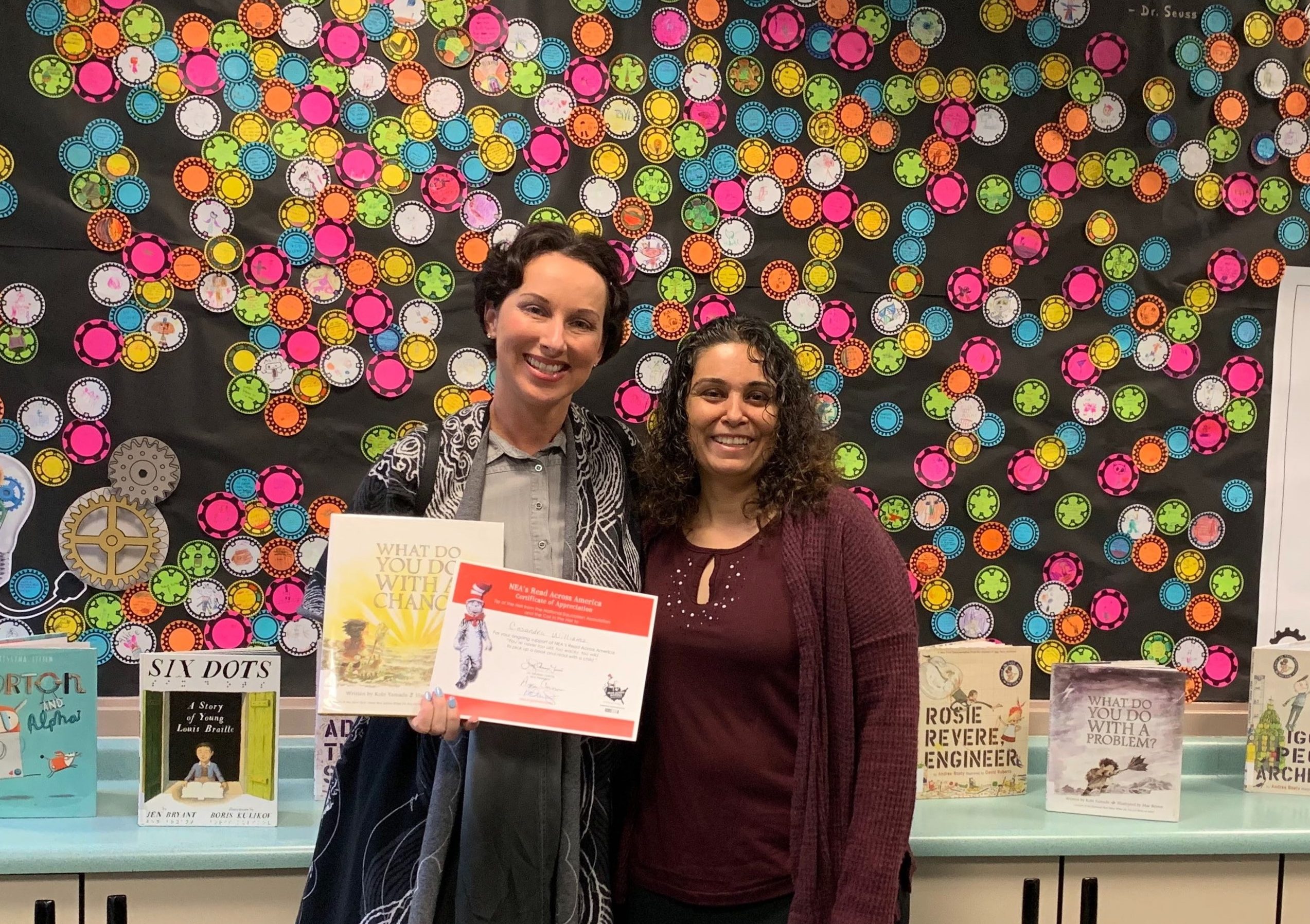 READ-A-THON AT A LOCAL ELEMENTARY SCHOOL
Casandra Williams, CEO and Azza Carmona, CIH joined the Read Across America Read-a-Thon and Door Decoration contest at a local Elementary School! Casandra read a book to the students, about taking a chance and talked to them about what it takes to start your own business. Casandra and both Azza voted on the best Decorated Door as a part of the local school contest, and returned a week later with pizzas for the class.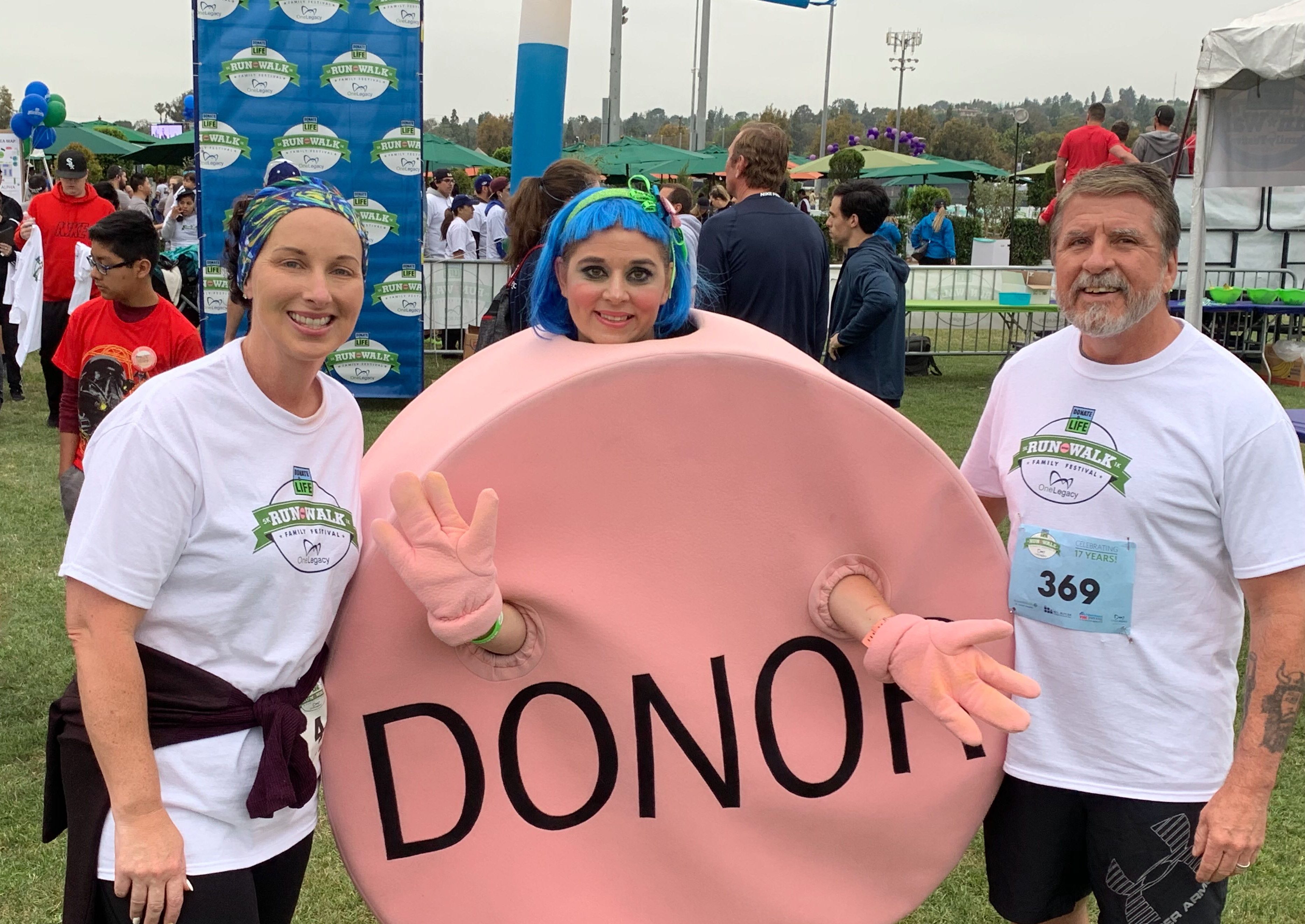 DONATE LIFE RUN/WALK


A-Tech Cares partnered with CRCA to create a team for the annual Donate Life Run/Walk event! Donate Life hosts a 5K/1K run/walk every year to educate and inspire the community about organ and tissue donation while benefiting the OneLegacy Foundation. OneLegacy Foundation is the nation's largest organ, eye and tissue recovery organization and trusted steward of the donation process. This event was close to our hearts as CRCA employee, Ashley is a beneficiary of organ donations and A-Tech's CEO, Casandra, has donated bone marrow in the past. It was rewarding to join many other community members in this event!