About A-TechCares
A-Tech Consulting is committed to serving the community through service and sponsorship. In 2016, we established A-TechCARES as a way to encourage our employees, vendors, clients and friends to lend a helping hand and support causes that are close to all of our hearts.
"We make a
living

by what we get, but we make a life by what we give."
WINSTON CHURCHILL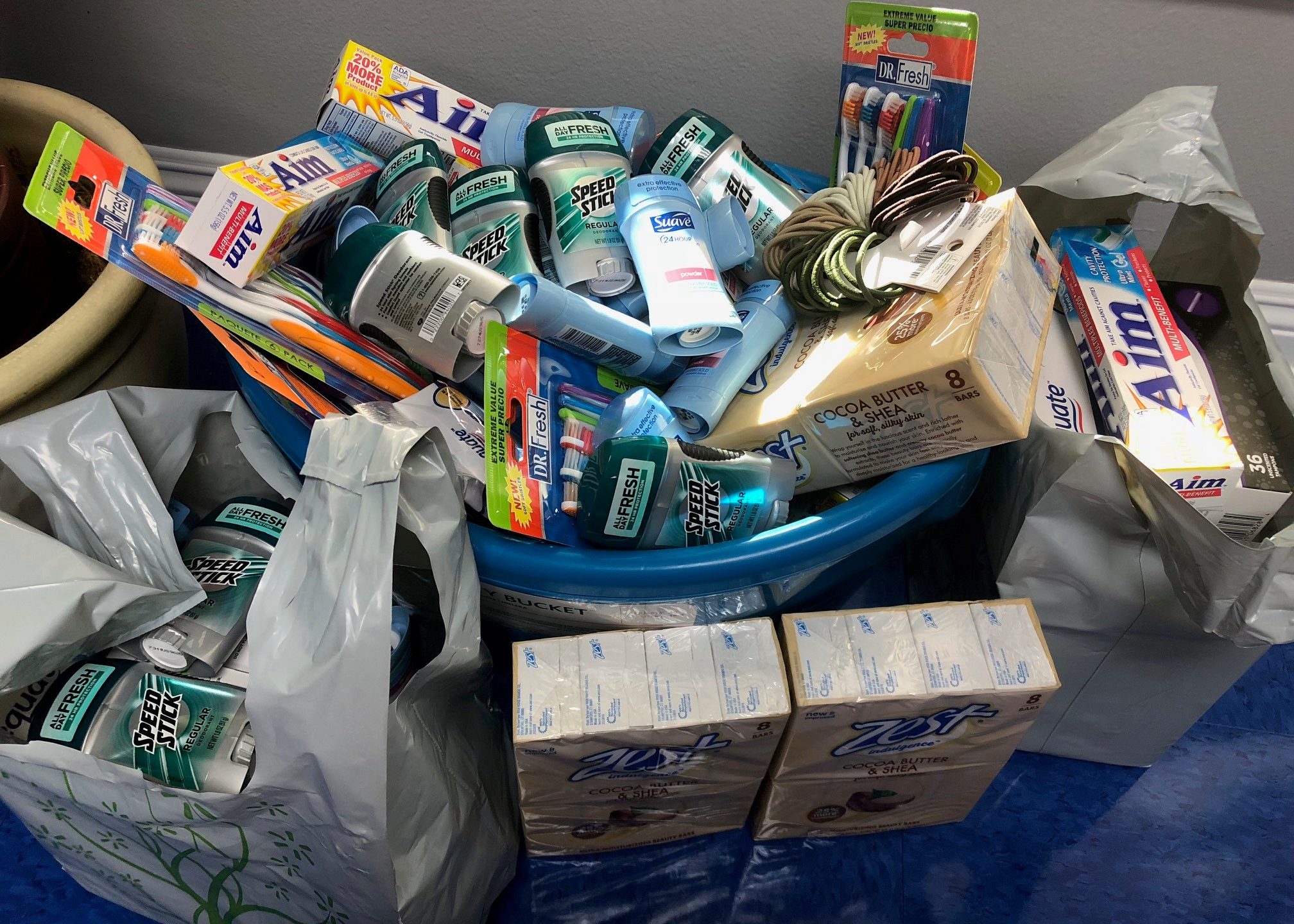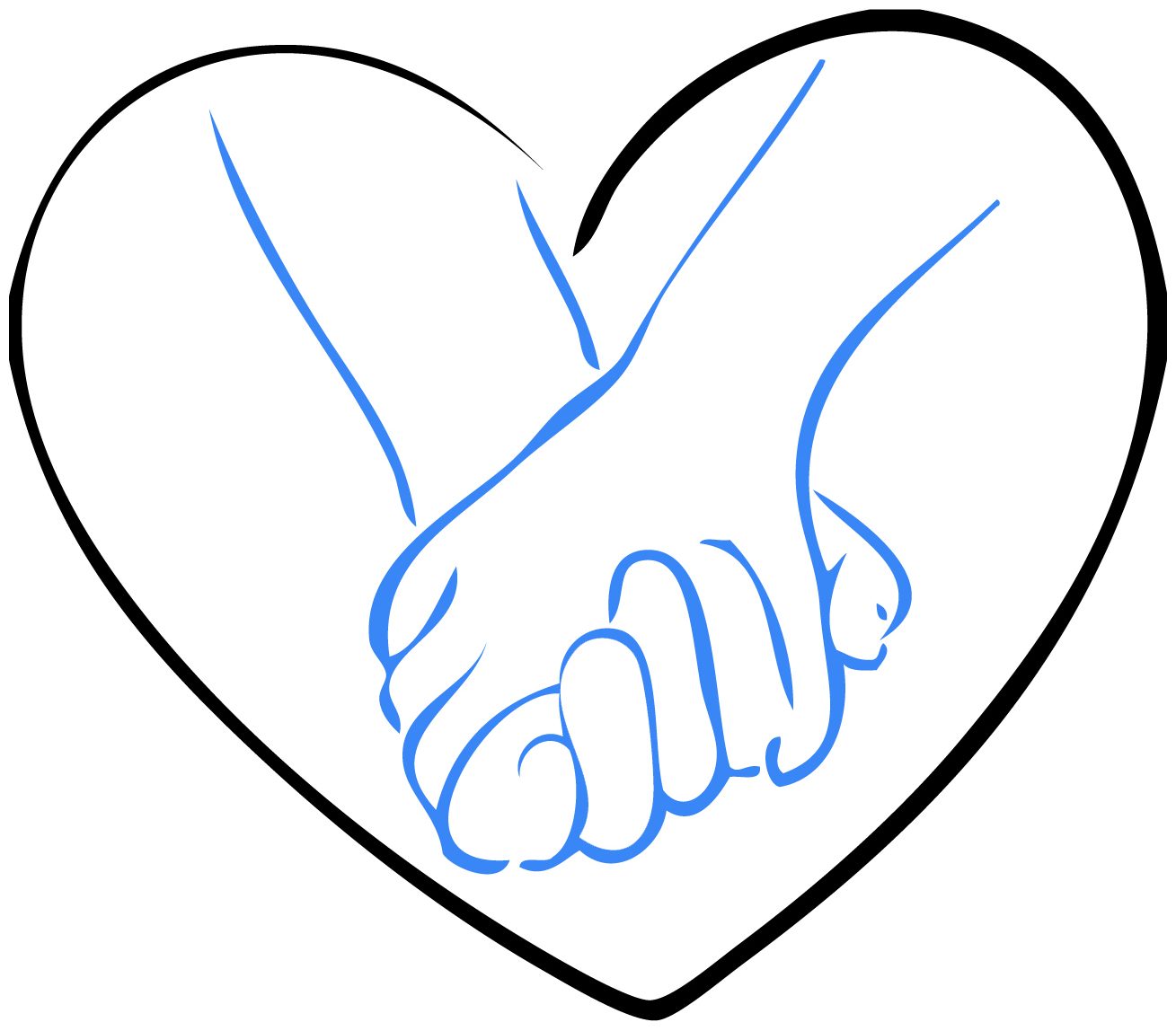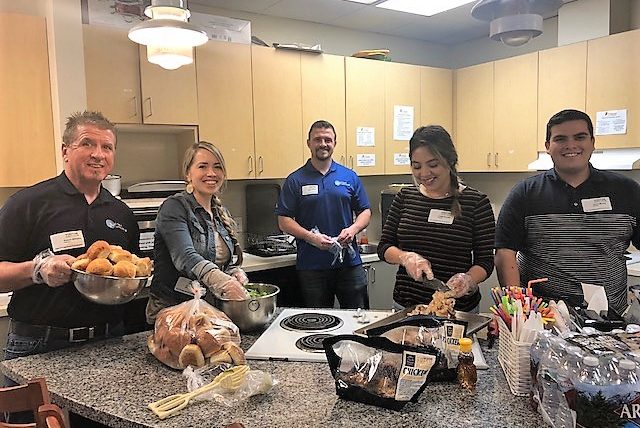 President's Message
"As the president and founder of A-Tech Consulting, Inc., I feel the importance of giving back to those in need and our community at large. I find you get greater satisfaction when you are outward focused and giving for no other reason, but because you can and you wish to bless others who may need some assistance and show them you care and they matter to us. I truly believe people have big hearts and are inherently generous and willing to reach out to those in need, thus is the reason for the birth of A-TechCARES. Feel free to partner with us in the future and let us know how we can come along side you and support your charitable causes."
Robert Williams, Founder
RECENT EVENT
Steve McQueen Car Show
A-Tech Consulting exhibited at the Steve McQueen Car Show on June 4th to benefit Boys Republic!
READ MORE ABOUT THE EVENT
Causes & Organizations
A-TechCARES organizes quarterly drives and participates in events to support national and local charity organizations. Additionally, we provide ongoing sponsorship and support for missionaries, foundations, and enrichment programs. Below are just a few of the organizations that are near and dear to the A-Tech family that are close to all of our hearts.
Share your Cause!
Part of the goal of A-TechCARES is to increase awareness for meaningful causes and encourage participation from our vendors, partners, clients and friends. Please join us in our efforts to help those in need by telling us about an organization close to your heart!
TELL US MORE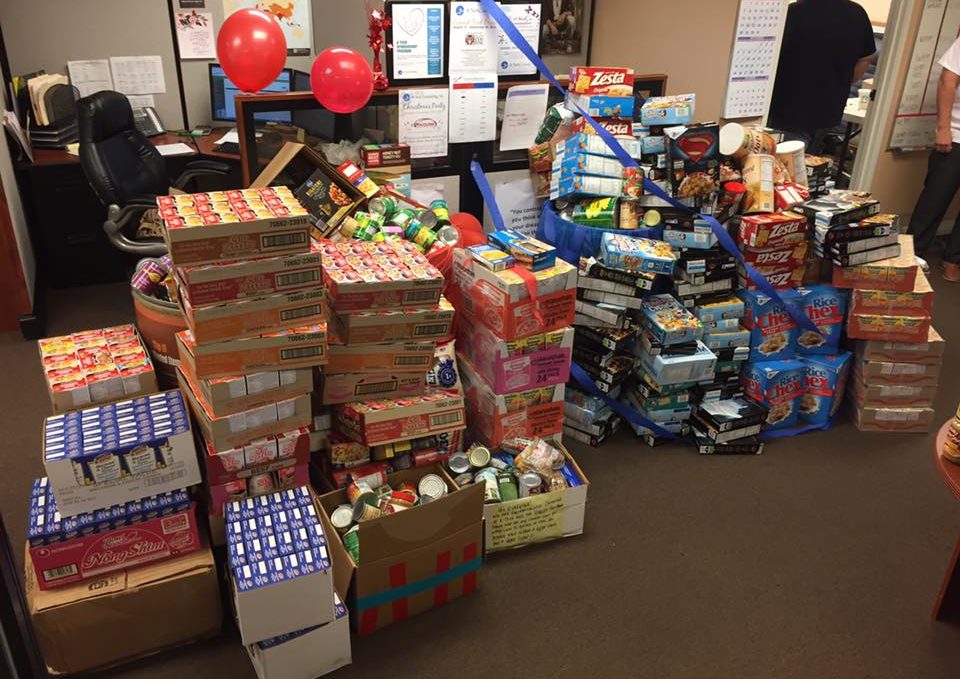 ANNUAL FALL FOOD DRIVE
Since 2016, A-TechCARES has hosted annual food drives to benefit Second Harvest Food Bank of Orange County in preparation for the Thanksgiving Season. Over the past two years, A-Tech employees, clients and friends have donated over 20 barrels of food to local families in need.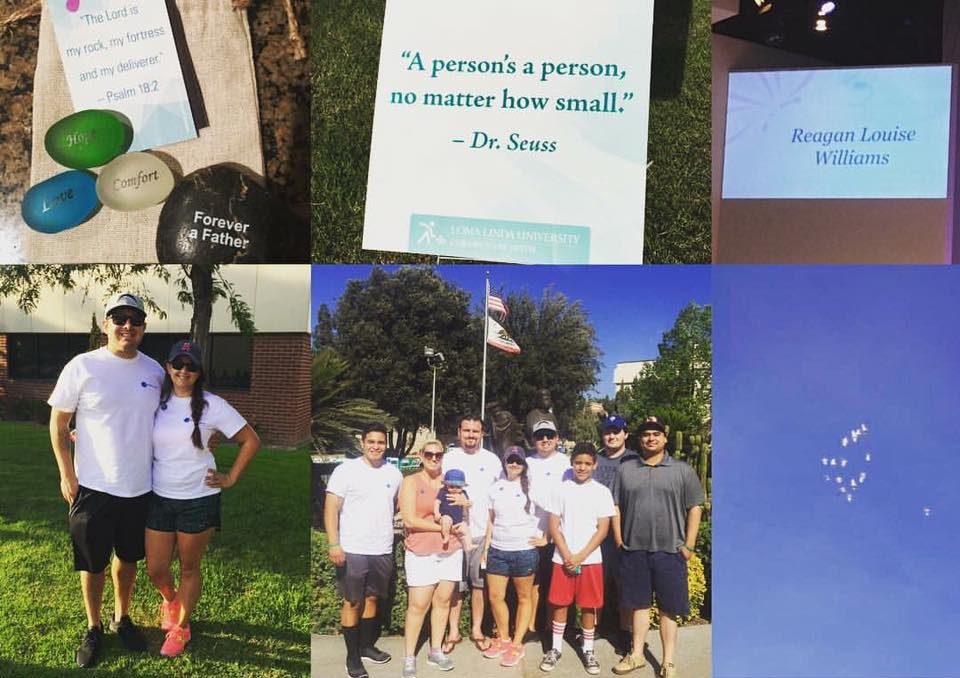 A WALK TO REMEMBER
A-Tech was proud to be a part of Loma Linda University Children's Hospital's A Walk To Remember honoring National Pregnancy and Infant Loss Awareness Month. A-Tech team members walked in honor of Reagan Williams, daughter of Curtis and Ashley Williams, who passed away in July of 2014. "We would love to keep her memory alive and know that one day we will meet again on the other side."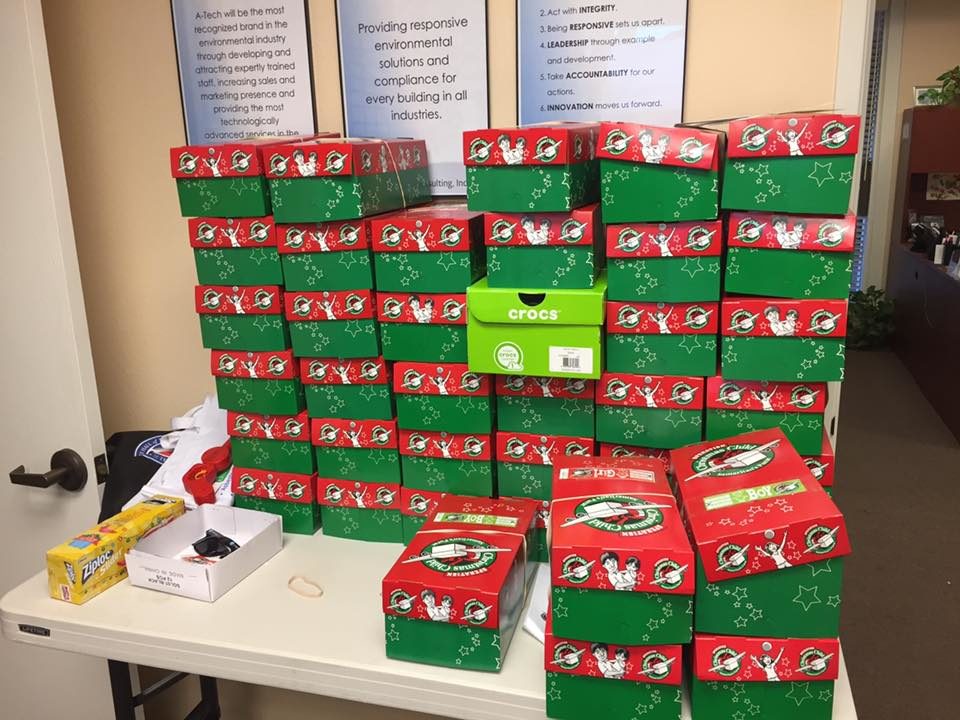 OPERATION CHRISTMAS CHILD
During 2016 Holiday Season, A-Tech collected donations of toys, school supplies, personal care items and craft supplies for kids of all ages in support of Samaritan Purse's Operation Christmas Child. We were able to drop off over 40 boxes full of items for delivery to children around the world!