Contaminated Property Testing
Our in-house Certified Industrial Hygenist team specializes in the development of property cleanup protocols, testing, and industrial hygiene services.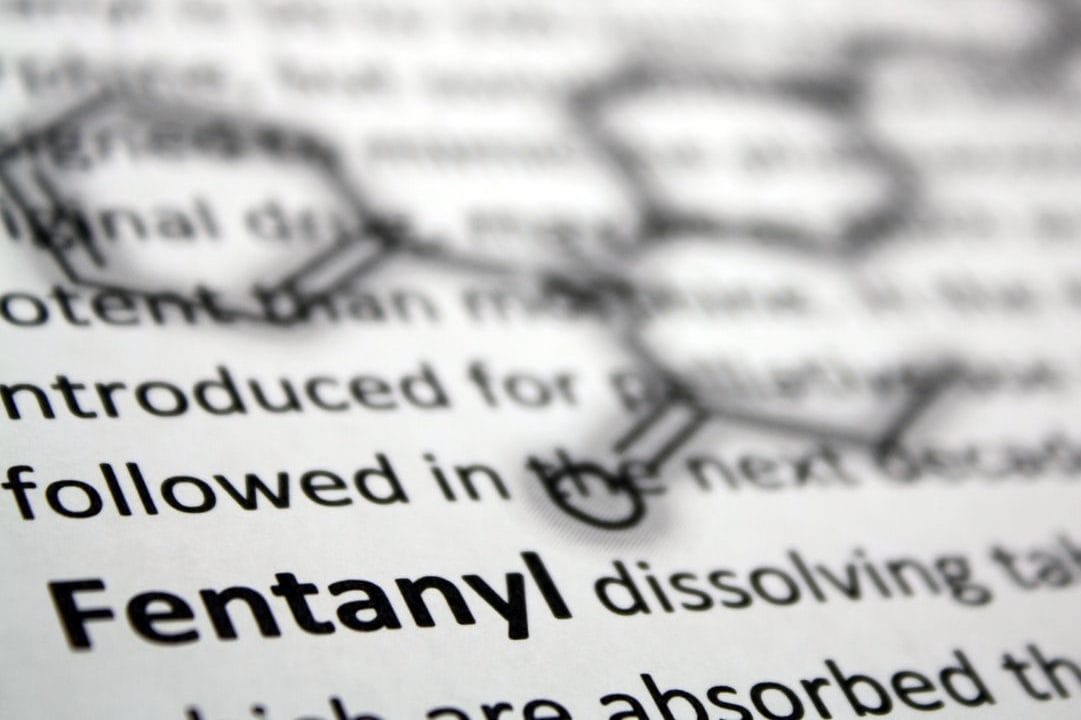 Preliminary Site Assessment
On-site Assessment
Workplan
Health & Safety Protocols
Final Reports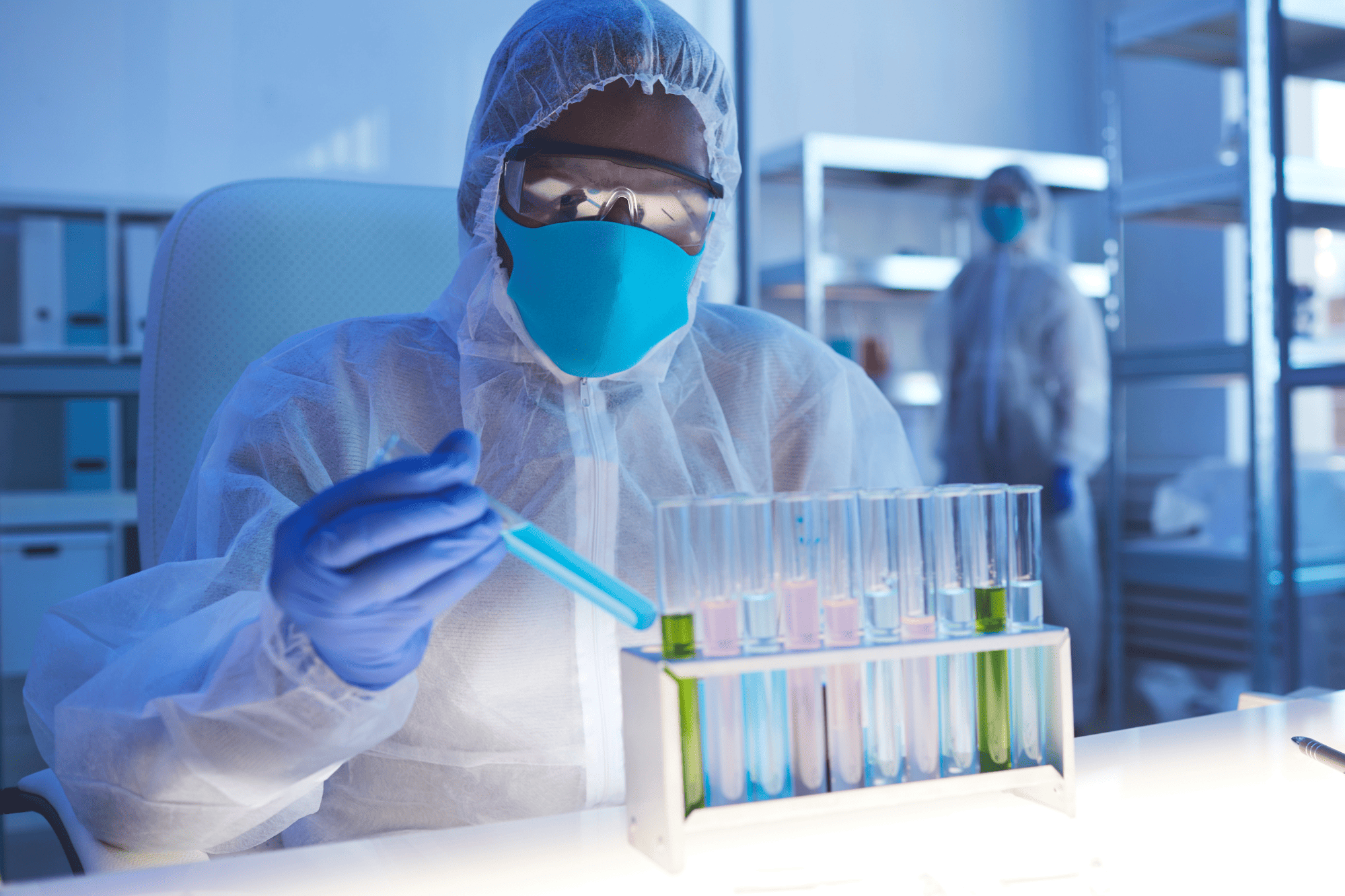 Site Sampling
Standardized Sampling
Accredited Analytical Labs
Certified Field Technicians
Preliminary Sampling
Post-remediation Clearance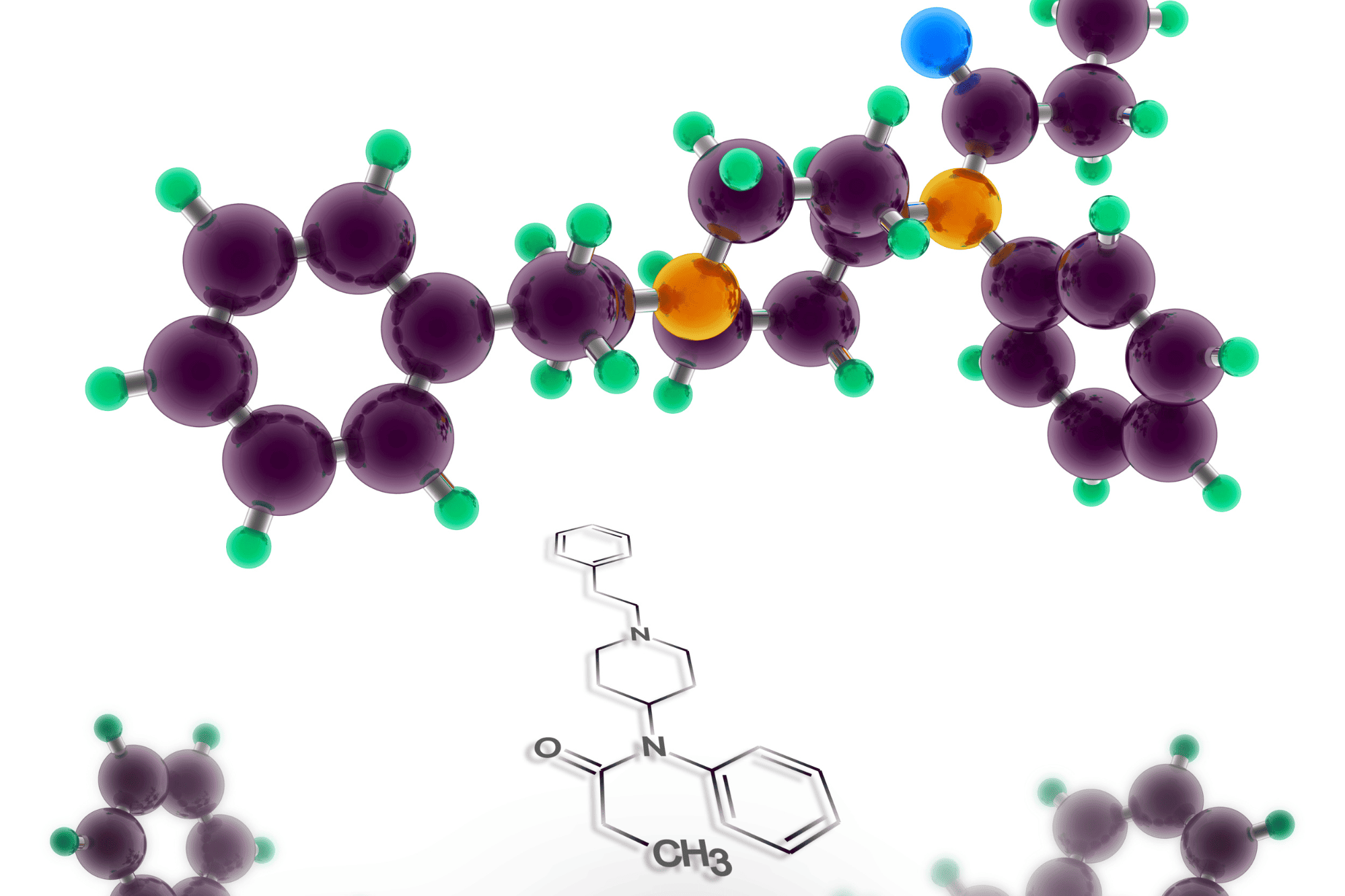 Clearance Testing
Methamphetamine
Fentanyl
Volatile Organic Compounds
Inorganic Compounds
Fentanyl Contamination
A-Tech was retained by a property management company to investigate illicit drug contamination throughout a unit of a hotel in California. Fentanyl and Methamphetamine were suspected throughout the unit. A-Tech Prepared a workplan and health and safety plan, contracted the appropriate laboratory that can help achieve the required detection limits, secured the sampling media, and personal protective equipment.
READ MORE