Senior Management Team
A-Tech has the best team in the business! Our Executive Leadership, Project Management, Field Staff and Reports Specialists are all experts at their respective crafts and are ready and willing to go the extra mile for every one of our clients.
Account Management Team
Our Account Management team ensures our clients are taken care of. From your initial call to the project's completion, our team is here to create a one of a kind environmental consulting experience.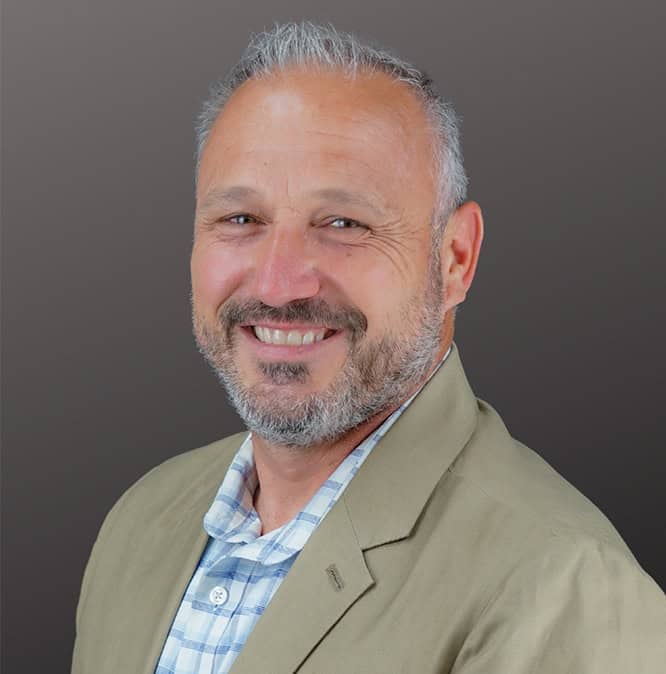 Attila Iklady
Sr. Account Manager
Attila Iklady has been serving clients' needs for the better part of 20 years. Working with clients in the commercial and industrial sectors, his number one goal is exceeding clients' expectations and delivering value, while driving cost-saving. His experience with fortune 500 companies and navigating challenging scenarios, from environmental hazards to plant shutdowns, has given him not only the skills but the understanding of what the client needs are. In his current role.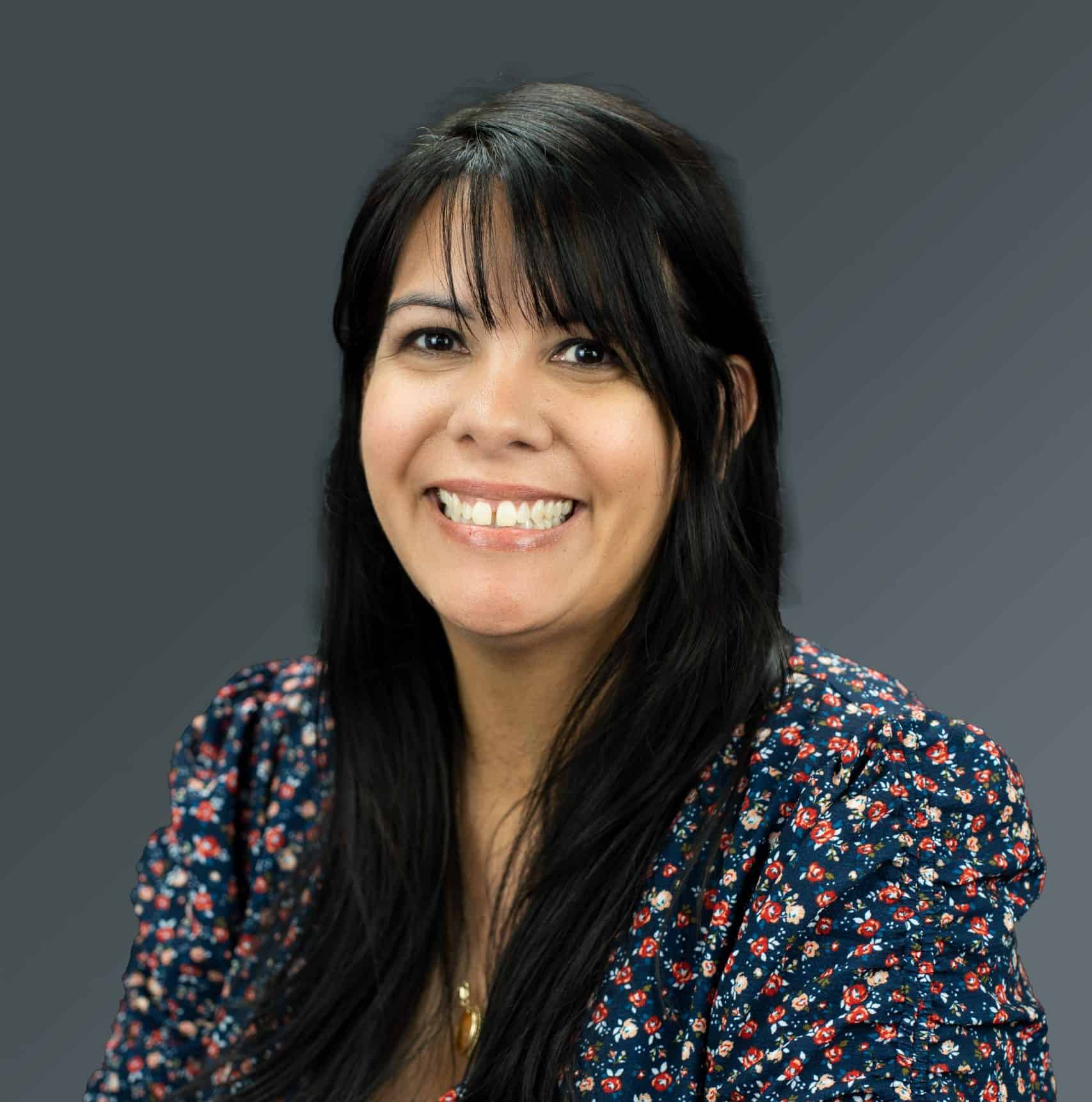 Natasha Taylor
Account Manager
Natasha Taylor is an established customer service and sales innovator and has been collaborating with clients for over 20 years. She has experience in legal services, industrial and plastic sales as well as social media management. Natasha believes in providing clients with greatest possible level of customer service, education and knowledge.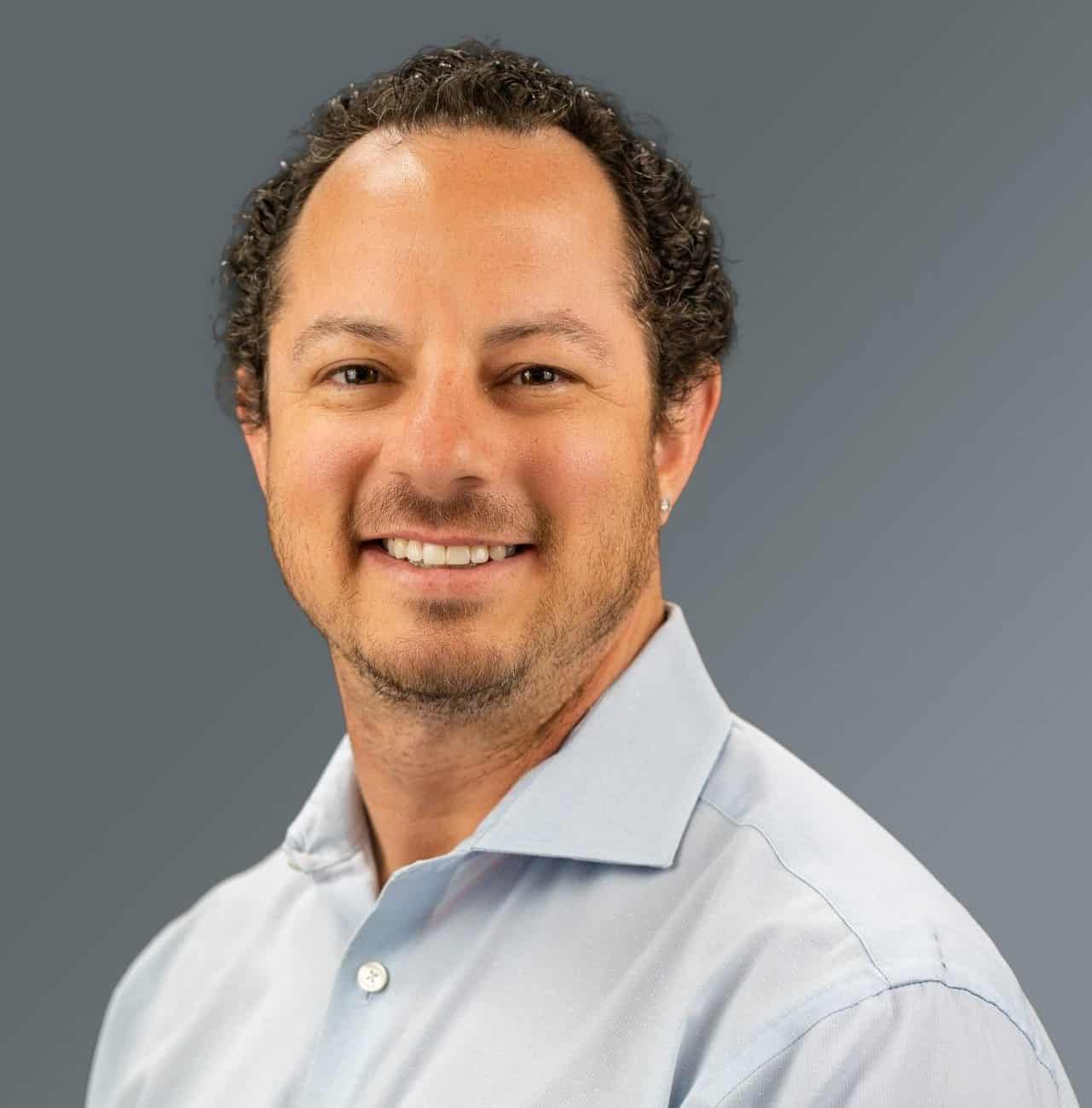 Sam Chamaty
Account Manager
Sam, a native to the Seattle area, brings over 20 years of sales experience and leadership within multiple business streams including finance and SAAS (Software As A Service) to the new and growing Seattle market. His dedication to his customers and willingness to take on a challenge will serve he and A-Tech well, as he embarks on growing our new Pacific Northwest Region.
Jason Gutierrez
Sr. Account Manager
With over 20 years of sales experience Jason brings a wealth of knowledge and strategic partnerships to the table. His ability to create and nurture long lasting professional relationships has proven to be the keystone to his success. He looks forward to growing A Tech Consulting's national footprint with specific emphasis on large commercial projects, healthcare and telecom. Jason strives to provide excellent customer service and value by adhering to a consultative sales approach.