Senior Management Team
A-Tech has the best team in the business! Our Executive Leadership, Project Management, Field Staff and Reports Specialists are all experts at their respective crafts and are ready and willing to go the extra mile for every one of our clients.
Account Management Team
Our Account Management team ensures our clients are taken care of. From your initial call to the project's completion, our team is here to create a one of a kind environmental consulting experience.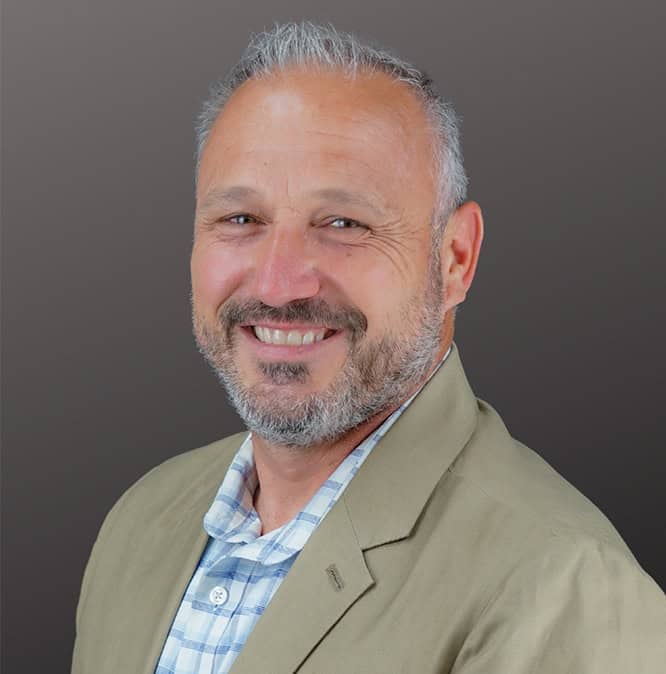 Attila Iklady
Sr. Account Manager
Panida Pawasittichot
Account Manager
Panida Pawasittichot is an industry veteran with over 15 years of environmental testing experience. From project management to sales, she has worked with multi family, healthcare, commercial properties and everything in between. As an industry expert, Panida strives to provide excellent customer service while keeping her clients up to date with ever changing industry knowledge.
Jayson Bartlett
Account Manager
Jayson Bartlett, a versital sales leader has spent his career in a diverse range of industries ranging from medical to sales engineering designing schematics. Through his experience, Jayson has developed a plethora of sales tacticts to help his clients. Quickly adapting and aquiring knowledge of the evironmental testing industry he has helped pave the way for A-Tech in San Diego while helping and educating his client base.
Kassie Luft
Account Manager
Kassie Luft began her career in the restoration industry over 5 years ago as an admin. Starting from the bottom, her willingness to go above and beyond paved the way for her to lead teams as both a project manager and a business development leader. Through her love of helping people and developing relationships she settled into the account management roll helping A-Tech lead the charge in San Diego.