Senior Management Team
A-Tech has the best team in the business! Our Executive Leadership, Project Management, Field Staff and Reports Specialists are all experts at their respective crafts and are ready and willing to go the extra mile for every one of our clients.
Account Management Team
Our Account Management team ensures our clients are taken care of. From your initial call to the project's completion, our team is here to create a one of a kind environmental consulting experience.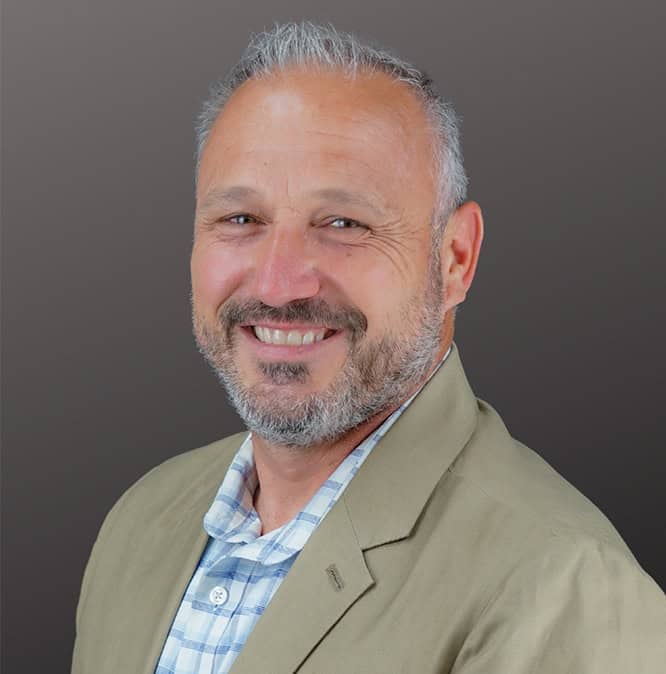 Attila Iklady
Sales Manager
Attila Iklady has been serving clients' needs for the better part of 20 years. Working with clients in the commercial and industrial sectors, his number one goal is exceeding clients' expectations and delivering value, while driving cost-saving. His experience with fortune 500 companies and navigating challenging scenarios, from environmental hazards to plant shutdowns, has given him not only the skills but the understanding of what the client needs are. In his current role.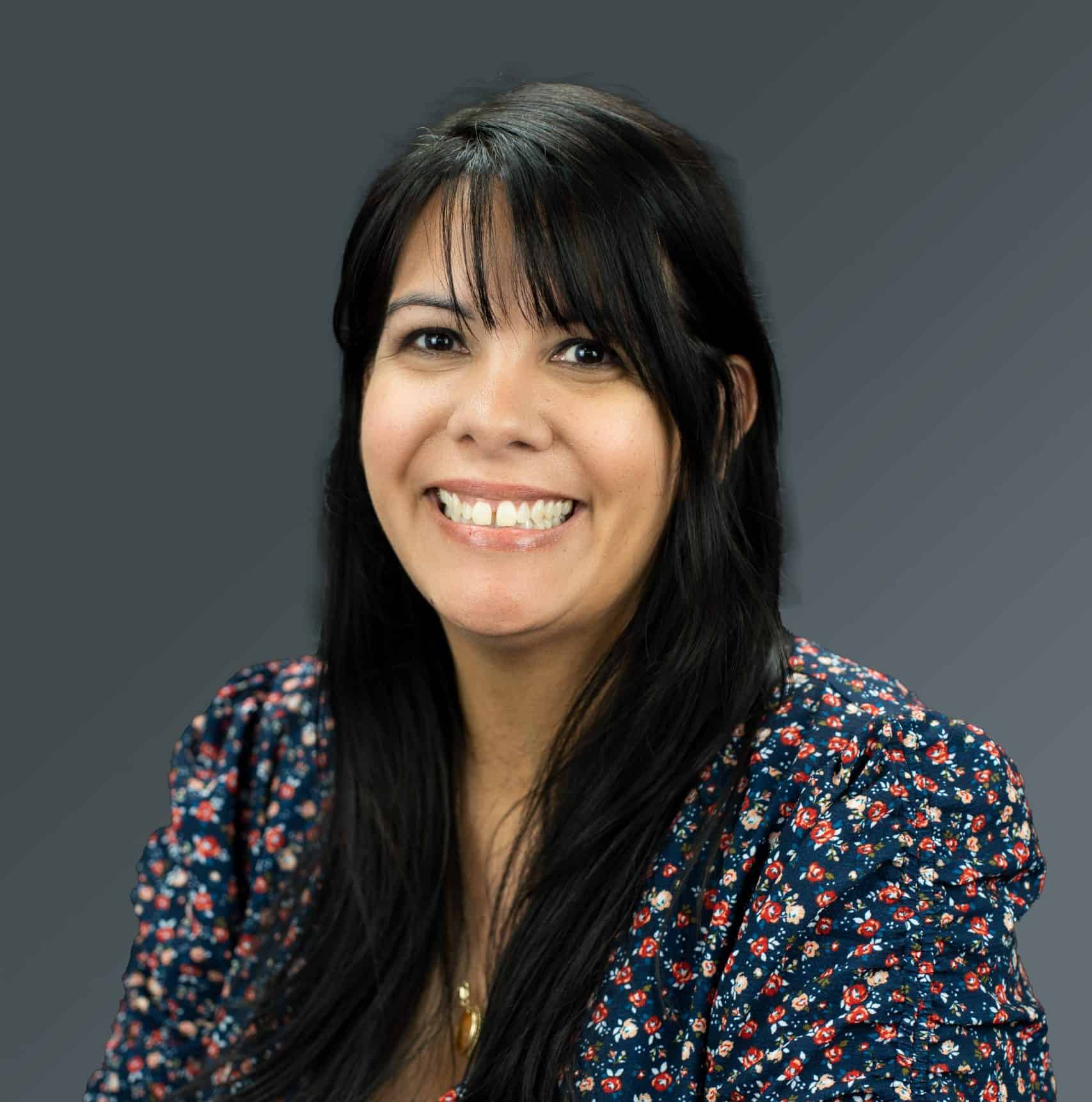 Natasha Taylor
Account Manager
Natasha Taylor is an established customer service and sales innovator and has been collaborating with clients for over 20 years. She has experience in legal services, industrial and plastic sales as well as social media management. Natasha believes in providing clients with greatest possible level of customer service, education and knowledge.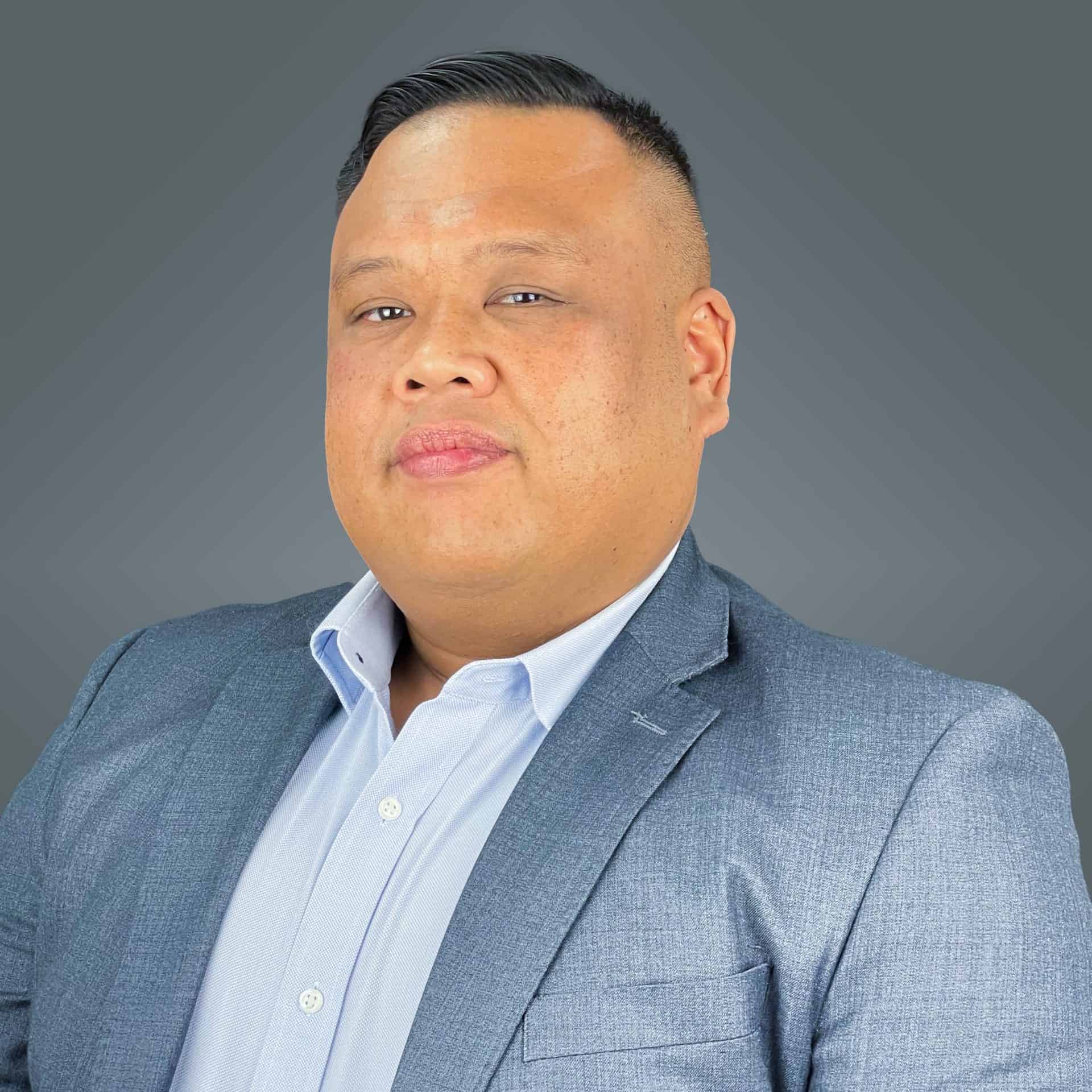 Adonis Agkis
Account Manager
With over 10 years of environmental industry experience, Adonis brings a wealth of knowledge and insight to A-Tech. His keen ability to hunt and nurture long lasting professional relationships has been fundamental to his success. He looks forward to growing A-Tech's Environmental, Healthcare, and Construction vertical markets. Adonis strives to be a resource and provide responsive customer service to bring harmonious success to both A-Tech and partners.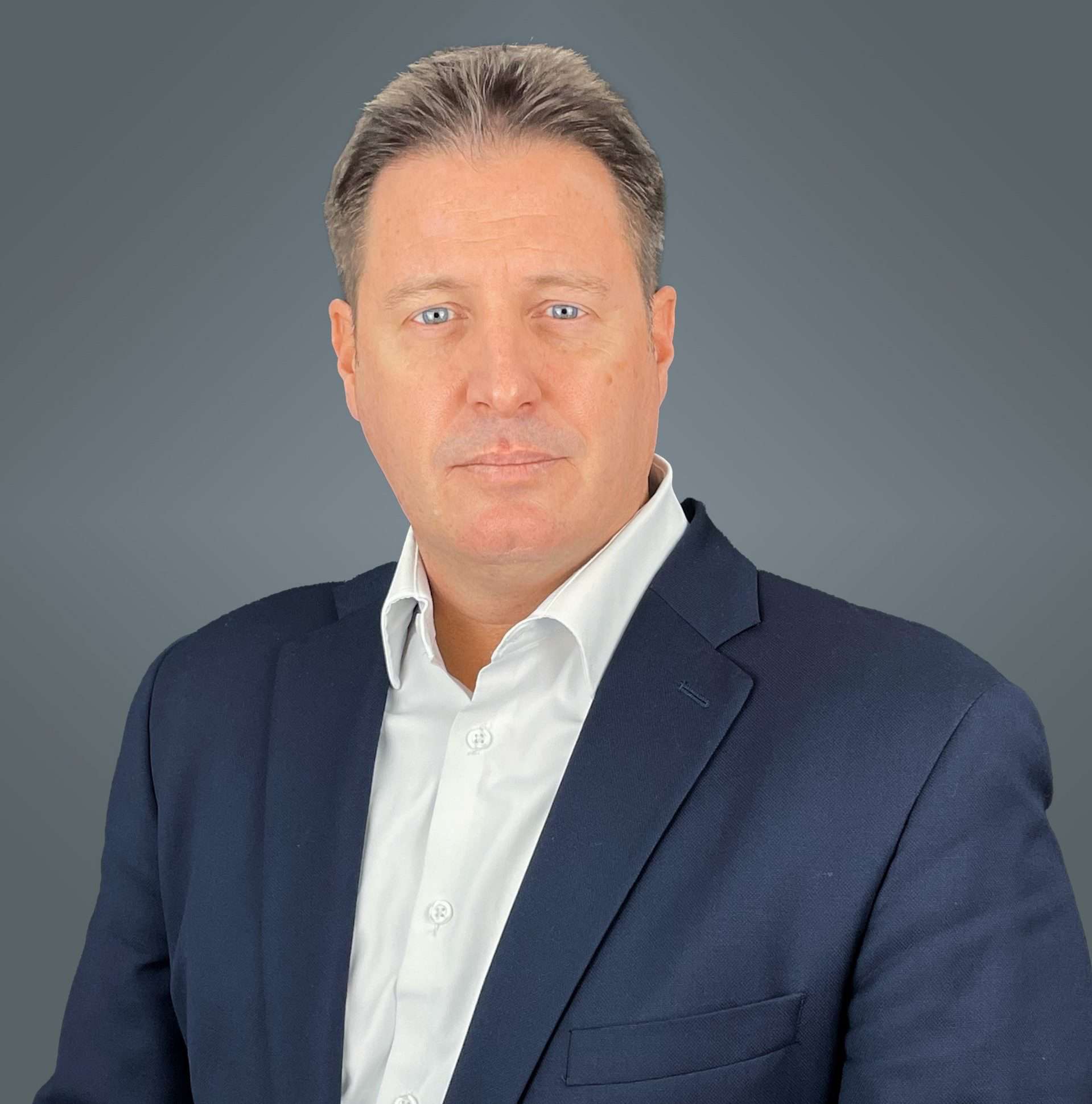 Brice Farina
Sr. Account Manager
Brice brings over 20 years of professional consultative sales experience and leadership to the A-Tech team. Throughout his careerhe has helped deliver significant cost-savings strategies, demonstrate value and excceed client expectations. His focus is to bring an open mind to each customer to help identify and focus on their own unique and specific needs. In accomplishing all of this, Brice has created a large network of resources, throughout multiple industries, which makes him his clients' first call for any of their challenges.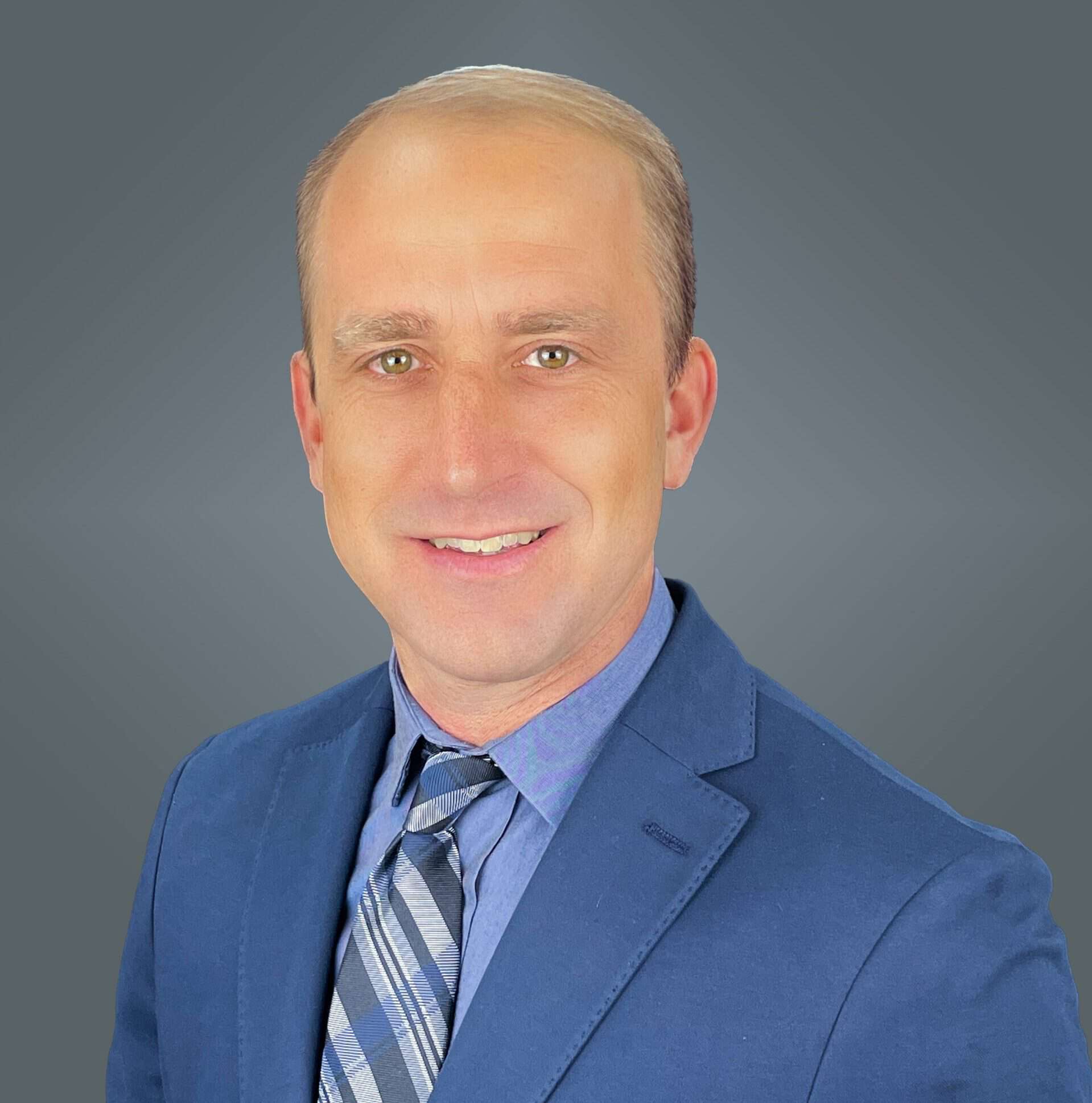 Nicholas Hampton
Account Manager
Nick has been in environmental consulting for over five years conducting field operations in residential, commercial, and military facilities. With his knowledge, attention to detail, and vast background, Nick hopes to grow A-Tech's services to a variety of industries throughout the Southern California region. He is dedicated to providing clients with great customer service and continued support, while developing a positive, long-lasting relationship.